How can we help you?
The Girard Area Community Foundation's (GACF) goal is to partner with and be a resource to organizations whose goals are to improve the quality of life in the Girard, Kansas, area. GACF strives to create connections between donors and a variety of many worthwhile causes.
GACF was launched in 2010 to meet the needs of Girard and the surrounding area. GACF encourages philanthropy and provides donors with a variety of giving options. The Foundation assists donors in meeting their charitable goals by creating a giving and granting environment that addresses the immediate and long-term needs of the Girard area.
We encourage charitable giving
The Girard Area Community Foundation is here to make your charitable giving simpler, smarter, and more powerful.
We make charitable giving easy for the individuals, families, businesses, agencies, and organizations that choose to partner with us to fulfill their charitable goals.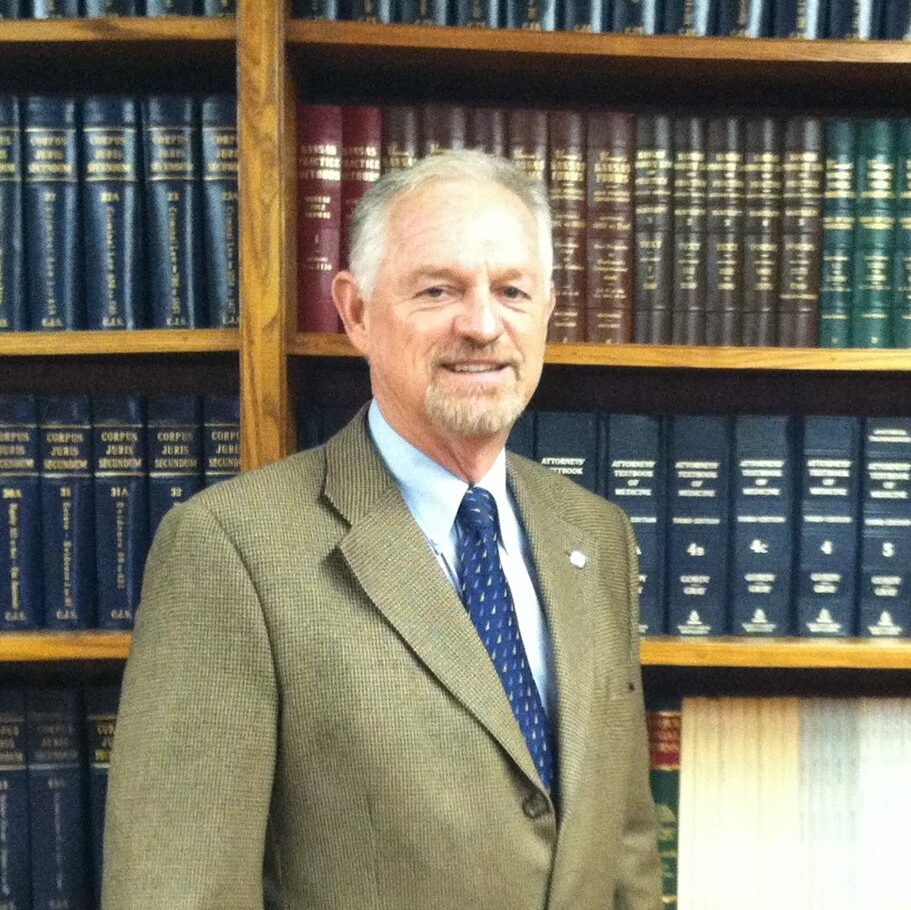 By supporting the Girard Area Community Foundation, I can give back to the people who have given me so much and do my part for the generations to come.

Jim Shetlar, GACF Founder
Donors at a glance
Total donors: 457
Total donations: $1.55 million
Charitable funds supported: 15
Learn more about Giving with GACF →
We fund nonprofits through granting
GACF offers funding for Girard area nonprofit organizations, including churches, schools, public charities, and government agencies. The Foundation is home to designated funds, field-of-interest funds, and donor-advised funds that provide grants to such organizations according to the instructions of the person who established the fund with us.
We host a competitive-grant cycle in August and September of each year, during which eligible organizations can apply for funding to support their projects.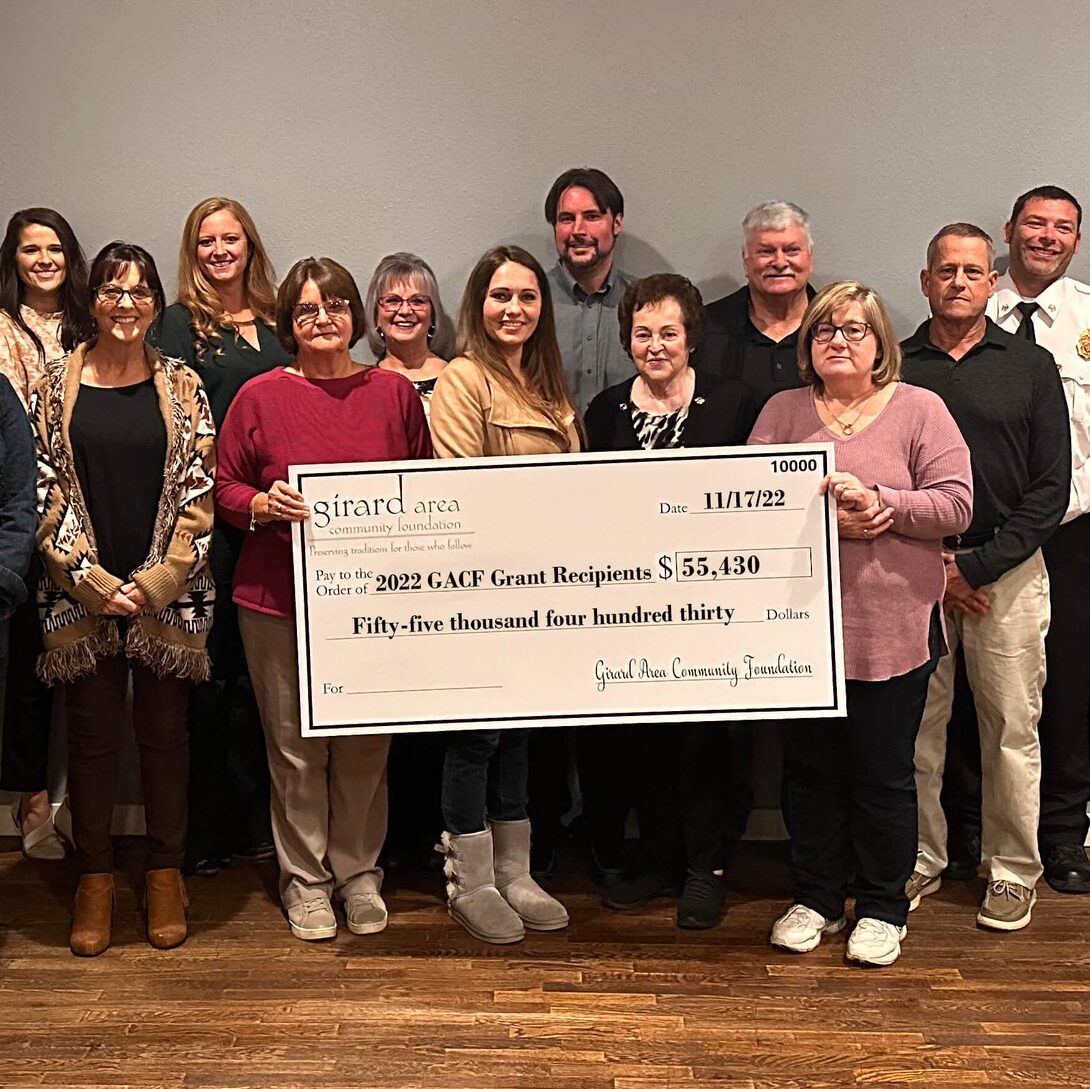 Without the support of the GACF, Care to Share would not be able to serve as many of the cancer survivors we support. GACF is a valuable resource for our organization.

Teresa Davenport, Care to Share
Grants at a glance
Total amount granted: $509,072
Number of grants given: 146
Organizations supported: 47
Learn more about Granting at GACF →
We help students pay for college
The Girard Area Community Foundation hosts scholarship funds to help local students pay for their postsecondary education. We invite all local residents who believe in our area's youth and who support their pursuit of higher education to give to our current scholarships or contact us to create a new one!
Scholarship funds are a great way for individuals, families, friends, students, teachers, or colleagues to leave a legacy or establish a memorial to impact the future of Girard area students!
Scholarships at a glance
Total scholarships awarded: $6,000
Number of students supported: 10
Colleges attended: 7
Learn more about Scholarships at GACF →
---
Keep up with the latest
Recent blog posts